Please feel free to contact us at the following postal address with your comments or suggestions. HomeImprovementLoans.us Editor
Zeducorp
Post Office Box 828
Barnegat, NJ 08005


Use this form to contact the HomeImprovementLoans.us webmaster:

Thank you for contacting HomeImprovementLoans.us. Your feedback is important to us, and we will review your comments at our earliest convenience. Although we cannot answer all contact messages individually, we do take our visitors' feedback into account as we continue to develop this website.
---
Copyright ©
Zeducorp
.
All rights reserved.
A Chosen Sites™ resource.
Contact Home Improvement Loans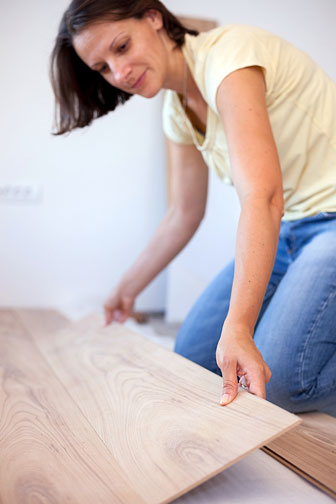 A Woman Installs Laminate Flooring